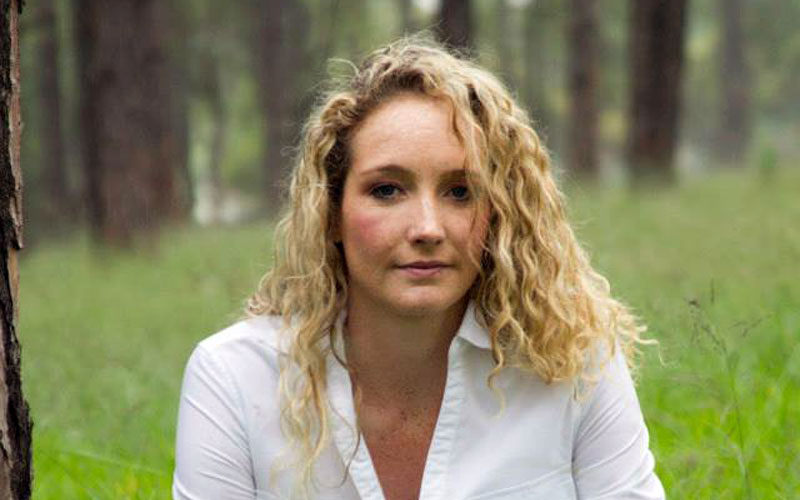 Hi, my name is Terri. I am a strategic marketing consultant and specialist.
My passion is to orchestrate marketing in a strategic way that creates lasting results. Results that do not need to include large budgets or extensive internal resources. Simple tweaks here and there can provide enormous impact.
Consumers buy from companies and brands they trust. Developing a trusted brand is a process based on a few specific outcomes. One of these outcomes is your brand's use of colour and its personality as a whole. If you don't know what your brand colour means to consumers, at a subconscious level or you don't know who your brand is, lets chat, I can help you and together we can build something successful and beautiful.
The truth is, you need to know who you are before you can get to where you want to be. This is just one aspect of consumer trust. Below you will find some of the simple workshops and services that I offer:
Product and brand defining
Product range and product line architecture
Pricing and profitability analysis and assistance
Competitive analysis and market research
Defining and understanding your consumer and consumer profiles
Innovation workshop, creating first-to-market thinking and products
Distribution and supply chain analysis and refinement
Evaluating all people, processes and physical evidence in the company in order to do things better and more cost efficiently
Full brand and marketing audit services
Complete strategic development and implementation
Smaller day to day design, strategy and communication development
Every workshop is based on specific brand needs and challenges and is fully customised. You may need a once off service or monthly advice and outputs, no matter what you face, my promise is affordability and personal service that yields results.
Oh, och jag pratar svenska också.