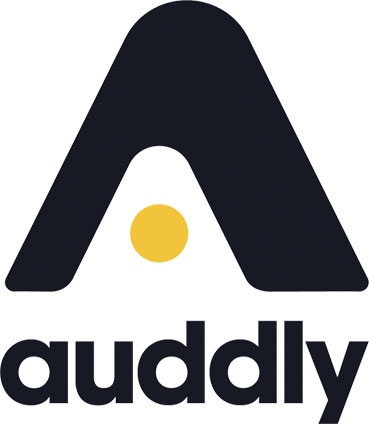 The future of song data management is here
Auddly is a song data management platform, founded in Sweden by Niclas Molinder and backed by Max Martin and Björn Ulvaeus, to fill the gap in the music industry's data and money flow. Auddly allows music creators to collect their song data and make it accessible for the business side, in order to secure transparent and correct credits and payments for everyone involved.
"Our vision is to create a transparent music industry where all creators get fair compensation and recognition for the music they share with the world." – Niclas Molinder, Founder and CEO
Auddly aims to become the entire industry's transparent reference point of what happens in studios worldwide, and make it accessible to those who need it to register, pay and credit the right people – with no room for misunderstandings. We form a new music industry infrastructure where the data is clean, transparent and correct for everyone.
"We do it for the love of the music and the passion for the people who create it, and that's why Auddly is free of charge for creators. We have a strong belief in the fact that with this solution, the future of music rights can be very simple." – Niclas Molinder
Why thousands of people use Auddly already:
Collect song info and files, all in one safe place
Immediate sync with co-writers and producers
Handle split agreements and credits digitally
Share song updates with publishers & managers
+46(0)733-48 47 00
info@auddly.com
auddly.com